About Us - For Fathers Fitness
Vision
Our company's vision is to empower men over 40 to achieve lasting wellness through our comprehensive range of services and products, including accountability coaching, scientifically-proven fitness strategies, and nutritional guidance. By working with our clients to identify and overcome any obstacles to their health and well-being, we aim to help them live their best lives and reach their full potential.
Mission
Our mission is to empower men over 40 to achieve optimal health and vitality by providing the tools and support necessary to regain strength and form. Whether you are looking to rebuild your fitness or simply want to learn how to optimize your health, we are here to guide you on your journey.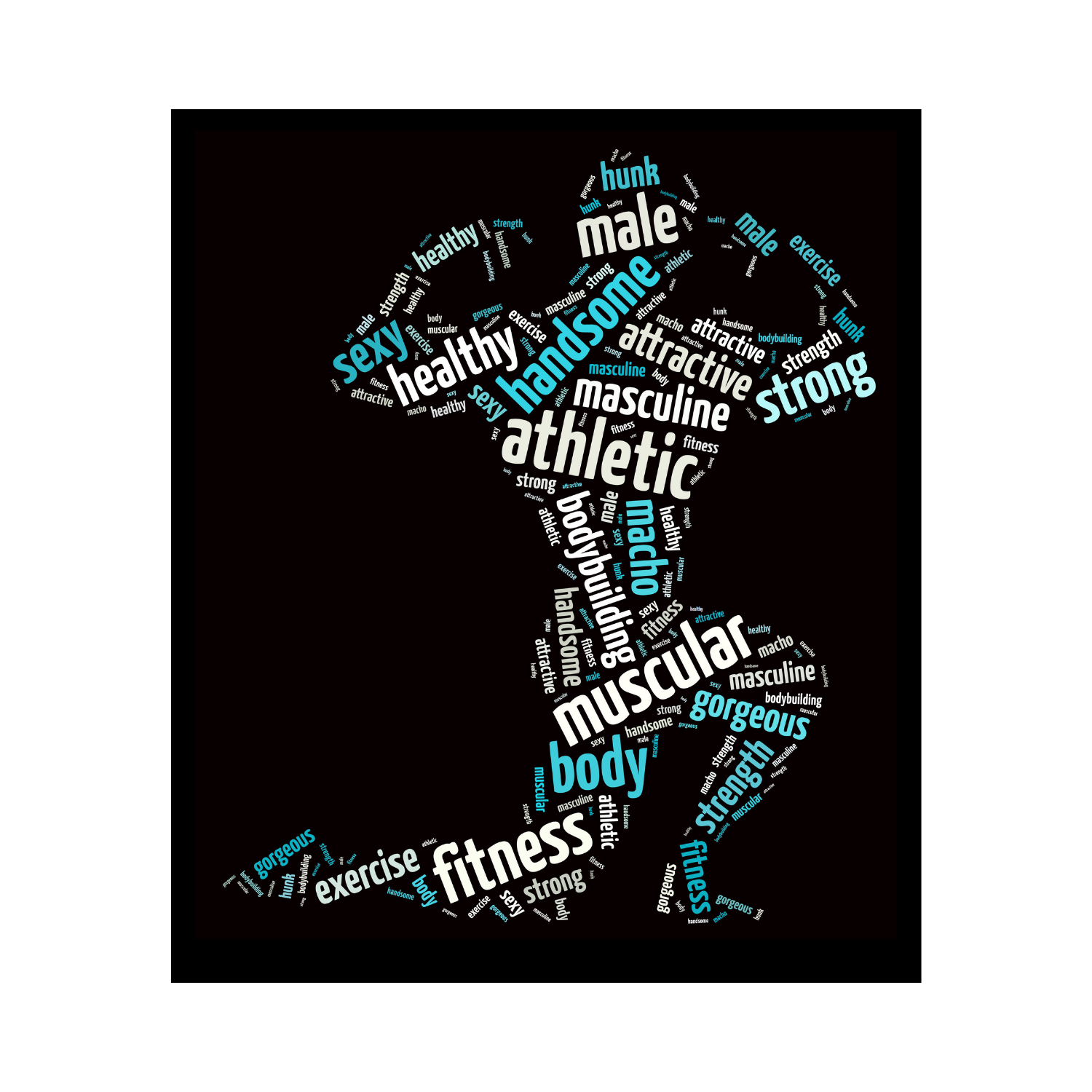 The Program
At For Fathers Fitness Coaching and Accountability, we understand the unique needs of men over 40. Whether it's physical, nutritional, or emotional, we have a program that caters specifically to your goals. Our team of experts has developed strategies that will truly produce results, not just for those who want to simply survive, but for those who strive to thrive. Our program is designed to help men regain their strength, endurance, virility, and overall fitness. We are here to guide you on your journey to reaching your full potential and reclaiming the life you deserve. We don't just want to prove anything to you, we want to teach you how to succeed. Click here to learn more about our services.
Learn More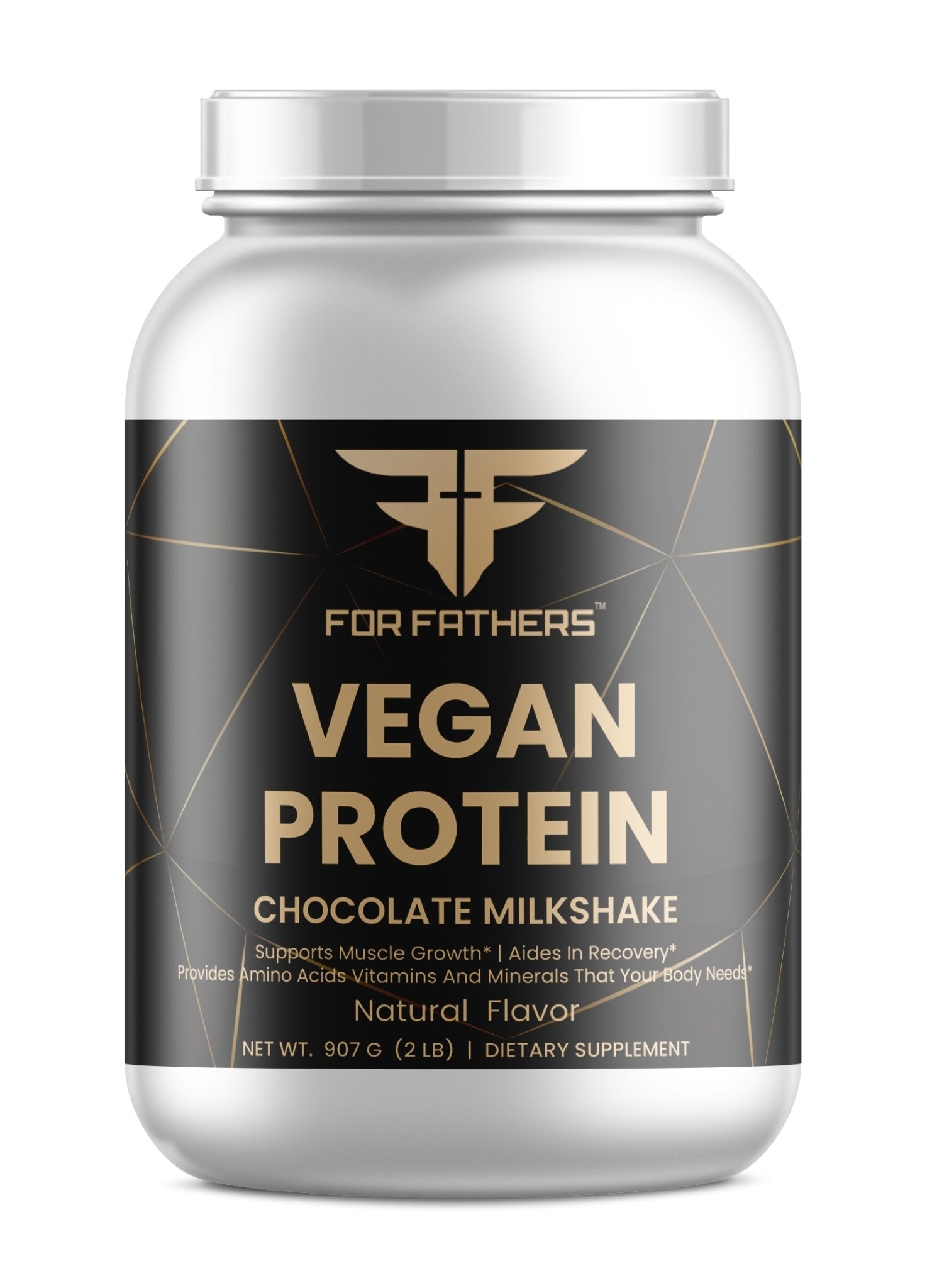 The Supplements
At For Fathers Fitness, we believe in bringing you the highest quality products at an affordable price. That's why we choose to manufacture all of our products right here in the USA. By cutting out the middle man and avoiding import costs, we can focus on investing in the best ingredients, ensuring the quality of our products, and continuously improving through research and development. By choosing For Fathers Supplements, you can trust that you are getting top-notch products without any extra fees or markups. Learn more about us and our commitment to excellence by reading about our company here.
Learn More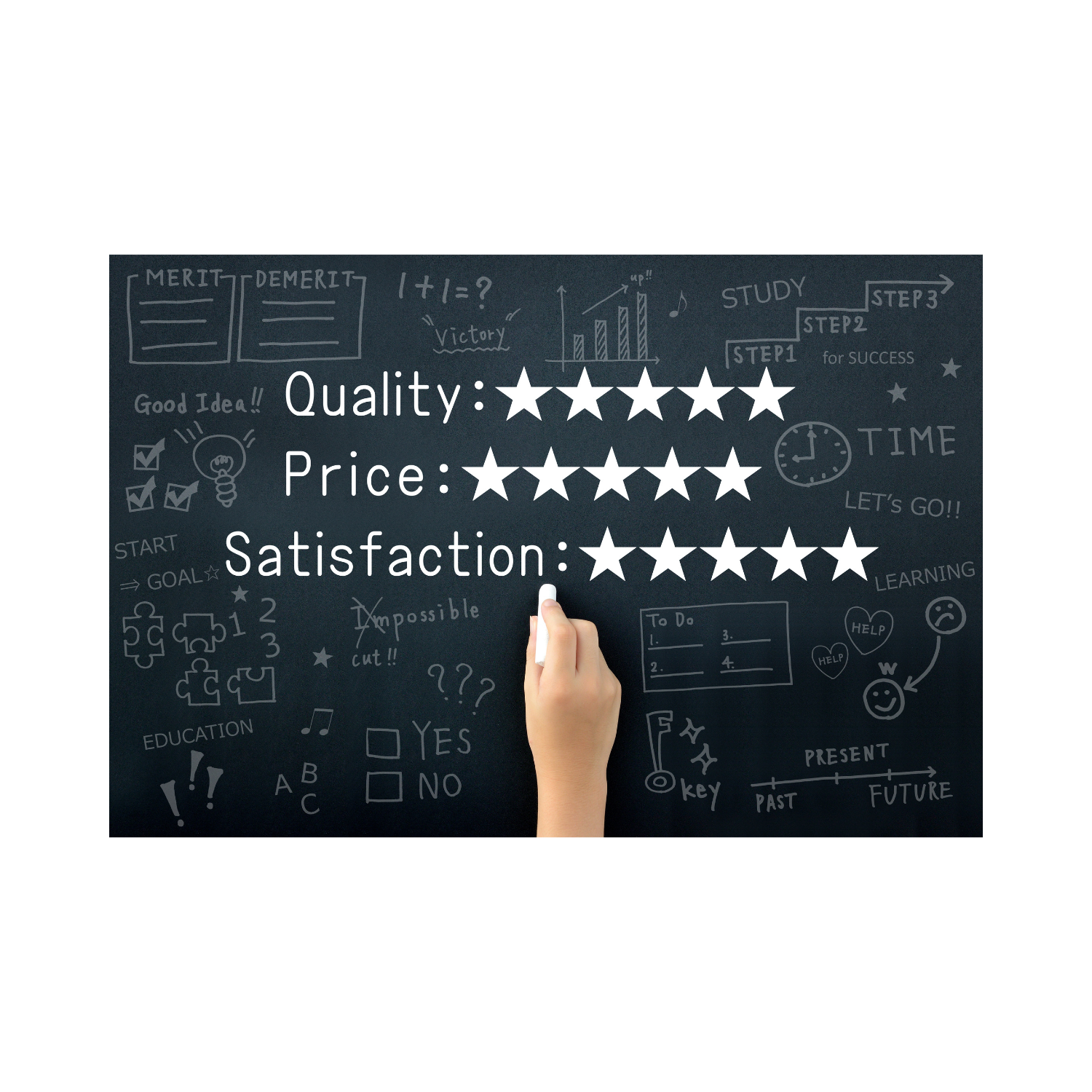 The Stories
At For Fathers, we believe that no man should give up on their fitness goals, regardless of age. Many men may feel discouraged when they no longer have the physique of a quarterback or can't lift as much as they used to, but that shouldn't stop them from striving for optimal health and wellness. As we age, our bodies naturally go through changes, but that doesn't mean we can't still reach our peak fitness levels. It is essential for men over the age of 40 to embrace these changes and continue working towards their fitness goals. At For Fathers, we share inspiring stories of men who have achieved their fitness objectives and encourage others to do the same. So, don't let age hold you back - join us on the journey to optimal health and fitness.
Learn More
The Experts
At For Fathers Fitness, we understand that the key to achieving results in the fitness industry lies in scientific principles. That's why we've assembled a highly qualified scientific advisory board with over 57 years of combined experience in the medical, pharmaceutical, and fitness sectors. We use this expertise to provide personalized nutrition guidance based on your individual nutritional requirements, physical condition, diet, and fitness objectives. We're eager to get to know you and help you reach your fitness goals.
Meet the Experts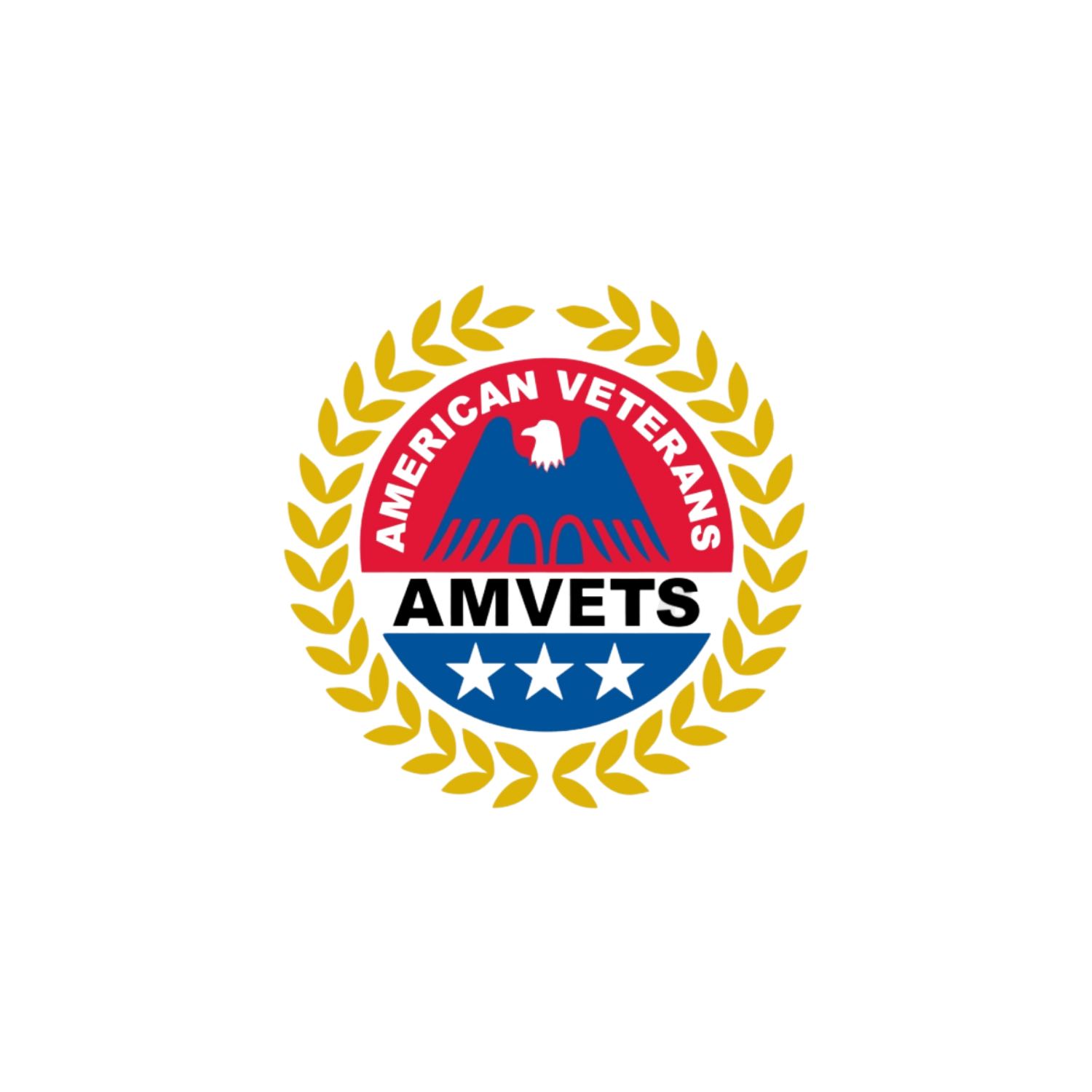 Giving Back and Paying it Forward
We're grateful for what we have and enjoy giving back. Paying it forward is the most powerful force for good. Therefore, we're donating a portion of all sales to American Veterans Hawaii (AMVETS). AMVETS has a mission to provide advocacy, support, and assistance for all who served honorably in the United States Armed Forces: past, present, and future Veterans and their families. The AMVETS National Headquarters, located in Lanham, Maryland, is a 501(c)19 organization that oversees the AMVETS Department and Posts.